Plantar warts case study 2
This 20 Year old female presented with spreading areas of plantar warts around both heels. She has a history of Keloid scaring. She has had these plantar warts for around twelve months now. The plantar warts have been becoming progressively sorer over the last 2 months. We discussed the options of surgery or laser. The patient decided to go with laser treatment as it involved less pain. We treated all areas of the plantar warts with laser in one sitting and made appointments to follow her up over the next few months.
Initially the areas where the plantar warts were changed to a reddish brown colour under the plantar warts and the warts blistered slightly, this dried up and eventually sloughed off. As it healed it became apparent that the plantar warts were resolved. We followed this patient up and to date no signs of plantar warts have re occurred, there is a mild formation of keloid scaring. The patient informs us that there is no pain present now she was quite happy with the procedure and said she suffered a little discomfort for about 2 weeks, but this was minimal, she was still able to go out dancing and play netball. She is really pleased that we have resolved these plantar warts.
She certainly will not leave it so long before seeking treatment if ever she should develop any more plantar warts.
Plantar warts case study photos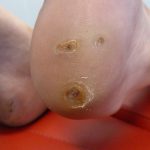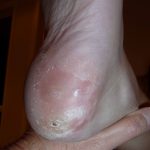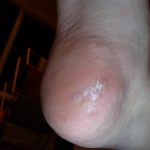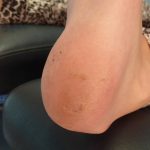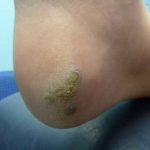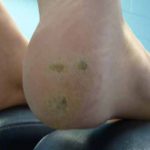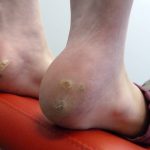 [nggallery id=3]